Welcome Multi-Generational Families and High Net Worth Individuals
Our professional team works very closely with our family clients to develop a personalized and integrated long-term family wealth plan which will provide an understandable road map for future generations. We can help construct a wealth plan, which integrates your financial assets to achieve your personalized family goals. By combining our Multi-Client Family Office service model with our Endowment Investment Philosophy® we are able to provide our clients with a cost-effective and flexible portfolio that combines passive and actively managed asset allocations that strive to maximize gains while protecting your assets. Our secured wealth portal and online vault technology digitally organizes all of our client's financial assets and related important documents, which allows them the freedom to stay digitally connected 24/7/365 to their wealth from anywhere.
I invite you to take the time now to protect your family and your wealth for future generations. Call us at 920-785-6010 to arrange a free wealth consultation to discuss your family's specific wealth issues and learn how our professional team can provide you with fee-based, objective, fiduciary advice and multi-family office services that will sustain your family's wealth.
---
Wealth Management
Learning Center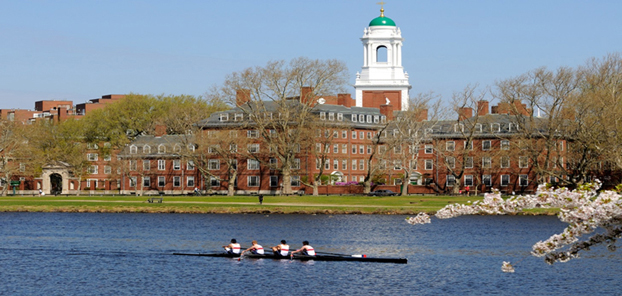 Seven Reasons
Why Clients Hire EWM
Meet Our

Professional Team
Robert L. Riedl, CPA,CFP,AWMA

Director of Wealth Management

Prateek Mehrotra, MBA,CFA,CAIA

Chief Investment Officer

Tim Landolt, MBA

Director of Institutional Services

John D. Weninger, CFP®

Wealth Advisor

Heidi Buhler

Wealth Administrator

Susan Michalewski

Family Offices Services Specialist